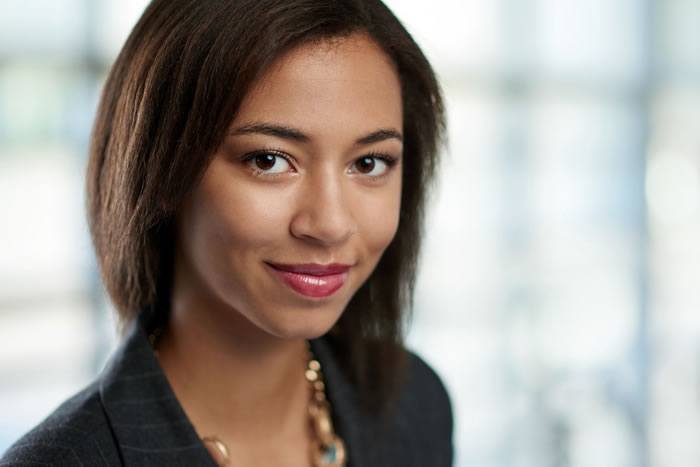 One-to-One Interview Practice
Do you feel nervous at interviews?
Are you struggling to make sense of the competency- based approach?
Are you applying for a post you cannot afford to lose?
We offer a fully personalised interview coaching service and guarantee you will improve your interview techniques in a short period of time.
Individual 2-hour practice session
By webcam or by telephone
Provided by experienced trainers
Tailored to your individual needs
£159.00
The service is provided by telephone or webcam (Skype) at different times of the day, 6 days a week. That means that you can have morning, afternoon or evening slots throughout the week at whatever time suits your personal circumstances. The full list of currently available slots is available in the booking form at the bottom of this page.
The fee for a two-hour session is £159 for all industries and grades, with the exception of medicine. Most clients only require one session to succeed at their next interview; however should you wish to book more than one session, you will benefit from a 10% discount on all future bookings.
100% of our clients have said that they have experienced a significant increase in their confidence level and their ability to perform well on the day.
Overview
Our one-to-one interview coaching sessions are conducted either by telephone or webcam. They last 2 hours and can be entirely tailored to your needs, whether you want to practice a wide range of interview questions or you want to focus on a particular areas, and whatever your industry. Our sessions cater for all types of interview, including competency-based interviews, stress interviews, and any other type.
During those two hours, you will:
Learn to structure and personalise answers to common interview questions
Learn to deal with a wide range of competency-based interview questions
Acquire techniques designed to optimise your score in competency-based interviews
Learn to ensure that all you add value through all your interview answers
Work on dozens of questions related to your industry and level of responsibility
Undergo plenty of practice, including a mock interview
Receive personal feedback and discuss constructive approaches to improve your performance
Address issues relating to your CV, body language and common interview pitfalls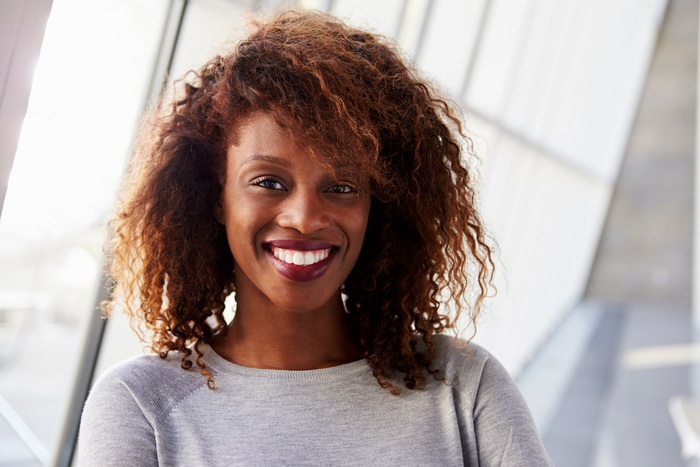 Structure
A typical session would take place as follows:
Before the session
Once you have made you booking, we will contact you to ask you to email us relevant documents such as your CV or application form, as well as any job description and person specification you may have been sent (if you have a specific job in mind). This will enable the trainer to prepare for the session well in advance and tailor it to your requirements. We will also give you the trainer's contact details so that you can get in touch with them to discuss any issues before the session.
During the session
Each session is different as it is tailored to the candidate's specific needs; however a typical sessions will run as follows:
5 minutes: Discussion of prior experience, concerns, expectations about the interview process, agenda for the session
10 minutes:Mock interview. This will be used to assess your current technique and identify areas on which the session should focus
45 minutes:Work on key interview techniques to address weaker areas and introduction of key frameworks to bring structure, personalisation and confidence into the answers.
50 minutes: Further practice, including mini mock interviews.
10 minutes: Q&A session, body language and other issues.
After the session
If, after the session, you need advice on specific points, we remain at your disposal through our post-course support service, which allows you to contact us at all times with your queries.
Book your one-to-one coaching session
95% success rate
Who Are Our Tutors
Our interview techniques trainers come from a wide range of sectors of the industry and have many years' experience of coaching candidates the techniques needed at all levels of interviews from graduates to senior management. So whether you are applying for a post in finance, teaching, law or other sectors, whether you are applying for a junior, middle-management or senior management, we will find the best trainer to help you improve your interview skills. Our key trainers include:
Julia Sinclair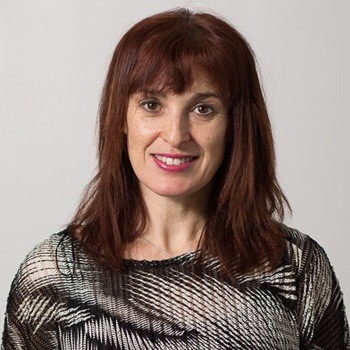 Julia has 10 years' experience in Recruitment, HR & Training with a strong bias towards interview coaching and training, and with a specialist interest in competency-based interviews. She has worked with a wide range of clients as an interview coach, equipping individuals with the interview skills and techniques they needed to excel at interviews. She has also designed and delivered courses specifically tailored for hiring managers and HR staff within the private and not-for-profit sectors, including organisations such as Network Rail, South West trains, BT, HSBC and Barclays. Julia is passionate about developing and supporting clients to achieve their full potential and gain their desired job. Her style is informal, yet engaging, so that her clients can relax and feel comfortable, but still stay focused on learning skills and techniques that can be used for an immediate impact. She is a qualified trainer, Stress Management practitioner, counsellor and teacher of adult education courses."
Olivier Picard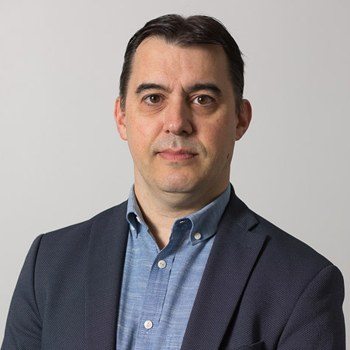 Olivier has over 20 years' experience in business and recruitment, and is experienced in coaching candidates for interviews at all levels from graduate to senior executives. Over the years, he has developed key coaching techniques and a no-nonsense approach which have been successful in helping candidates gain the key techniques and the personal confidence they require to succeed. As well as personal coaching Olivier has delivered courses for major organisations such as Natwest Bank, Scottish Water, the Ministry of Justice and numerous councils.
What Our Clients Say
"I just wanted to let you know that I got the substantive consultant job yesterday - obviously I am delighted and very relieved! Thank you so much for your help, it really helped me organise my thoughts and prepare suitable structures and examples to a wide range of questions. Many of the questions we had prepared came up I received very positive feedback from the managing director in person today about having performed really well at the interview."

Nicola, One-to-one interview coaching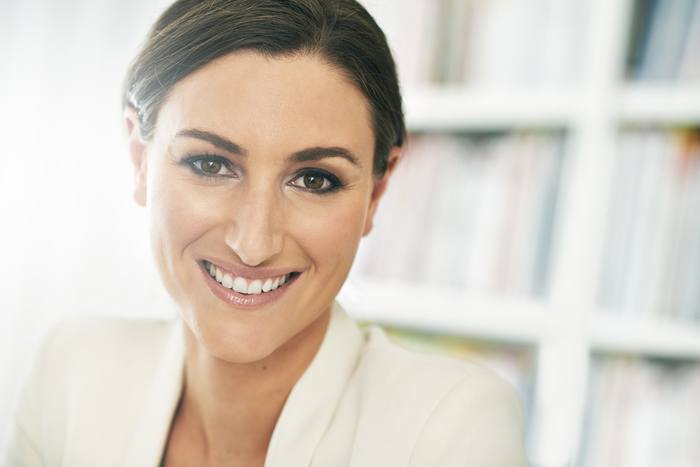 "A brilliant interview skills session which gave me the confidence to succeed at 3 interviews the following week."
"I saw a massive improvement in my interview skills straight away and was successful at a difficult competency-based interview 2 days later"